The North Miami Beach Senior High School Class of 1983's Class Roster 'X'.
Did I forget anyone here? If so, please E-Mail their name and contact information. Thank you for your help and cooperation.
Next Roster Y or go directly to Roster A B C D E F G H I J K L M N O P Q R S T U V W X Y Z
Back to the Chargers of 1983 HOME ROOM page.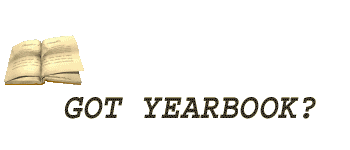 WOW! Our School YEAR BOOKS are now available on COMPACT DISC!